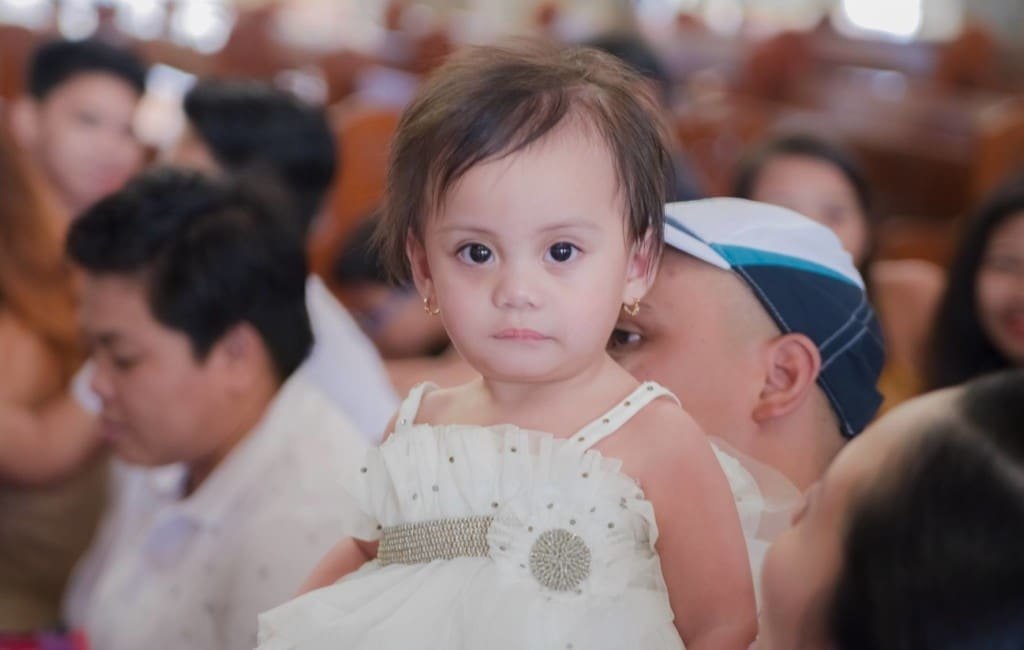 Here are the photos from Jeulia's christening and first birthday celebration.
Jeulia's parents were OFWs and have always wanted the best for their child. I'm very grateful for these people since they always got me in their events.
The church is in Mt Carmel in New Manila. The reception was held somewhere in Mandaluyong
Please take the time to view our other photographs by accessing the portfolio menu at the top of our website.