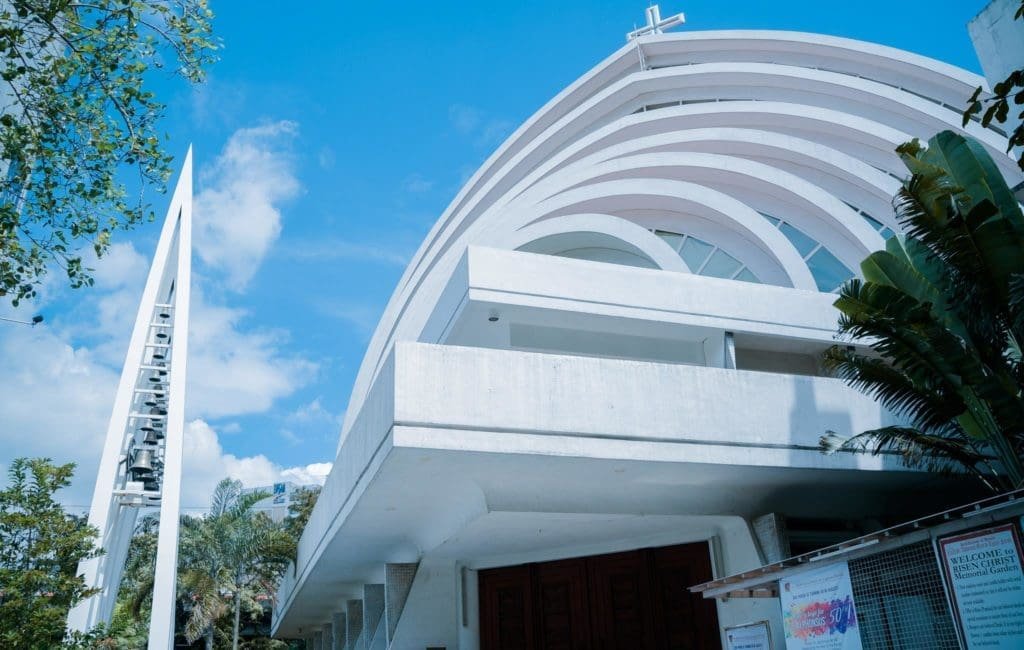 Here are the photos from Psalm's christening celebration.
Mary Psalm is the daughter of the couple that I've shot their wedding, Moi and Aya. These guys were just awesome.
The church is in Mary Liguori in Magallanes. Reception was held at Racks Magallanes.
Please take the time to view our other photographs by accessing the portfolio menu at the top of our website.