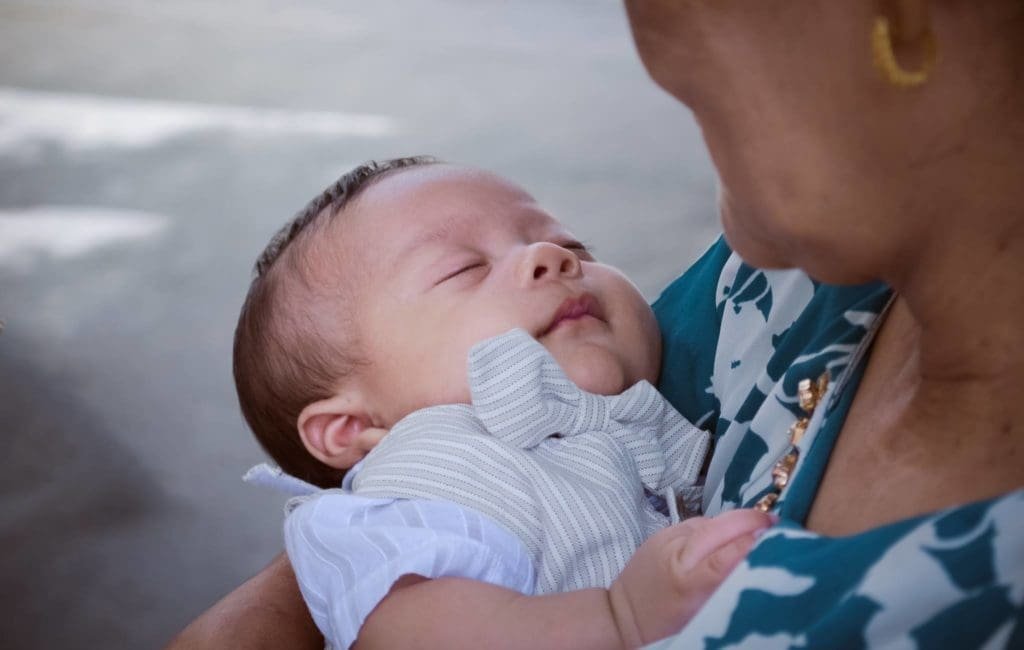 Here are the photos from Travis' christening celebration.
This is the first time I'm shooting Travis. His mother, Nahleen, discovered me in one of the social media group of mothers. From here on, I was referred by Nahleen to her friends.
I have always focused in capturing details as well as candid photos of guests. I always keep in mind that emotion is the key to document the best out of my client events.
Please take the time to view our other photographs by accessing the portfolio menu at the top of our website.