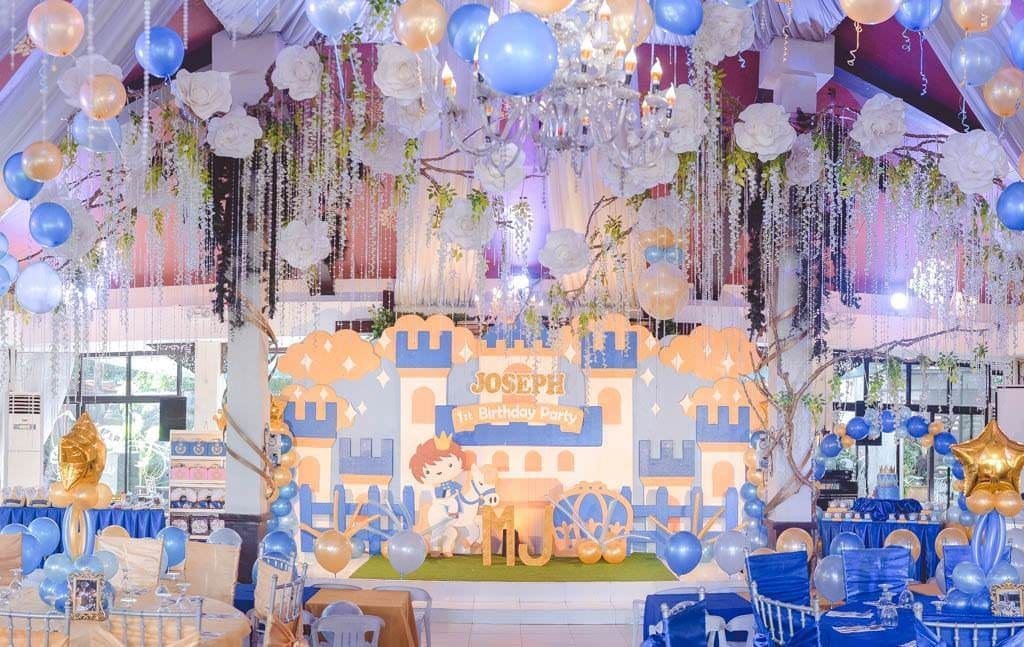 Here are the photos from MJ's first birthday celebration.
MJ is the son of my client, Aileen. This is the second time I've shot their event since I photographed his christening. Aileen was referred to me by Maricel, Jairus' mom. I've shot Jairus' first birthday which I posted in this website.
I liked how they setup the venue overall. It was a big effort on Aileen's side but it's really worth it.
Please take the time to view our other photographs by accessing the portfolio menu at the top of our website.