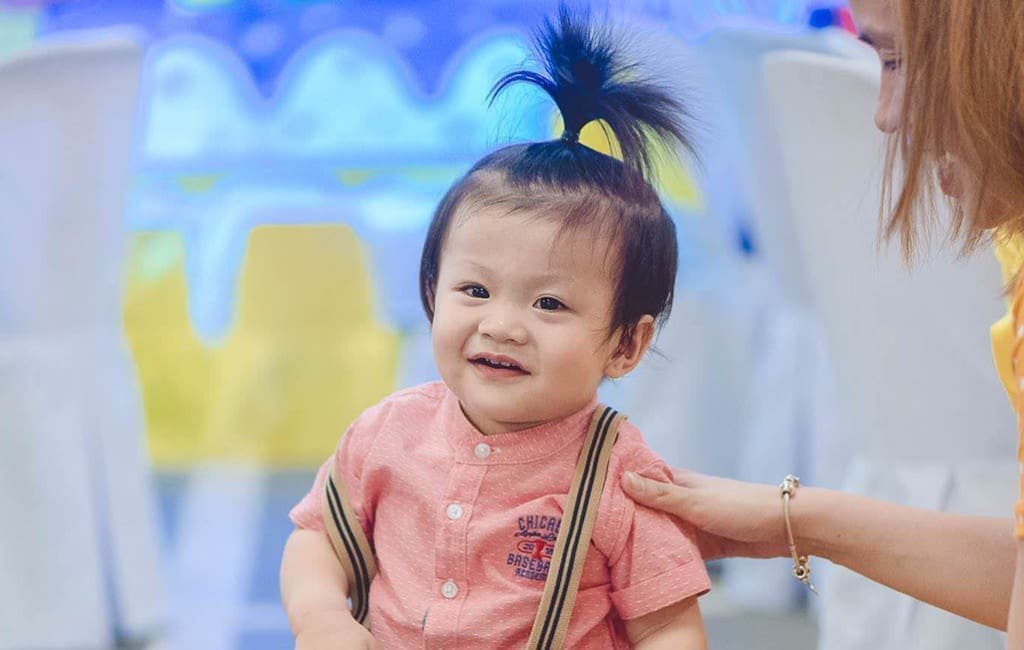 Here are the photos from Lorenzo's first birthday celebration.
This shoot is gift from Aya's cousin to her friend. Aya is one of the brides that we've photographed. I have used a Nikon D750 and few Nikon lenses to achieve the shots.
Please take the time to view our other photographs by accessing the portfolio menu at the top of our website.