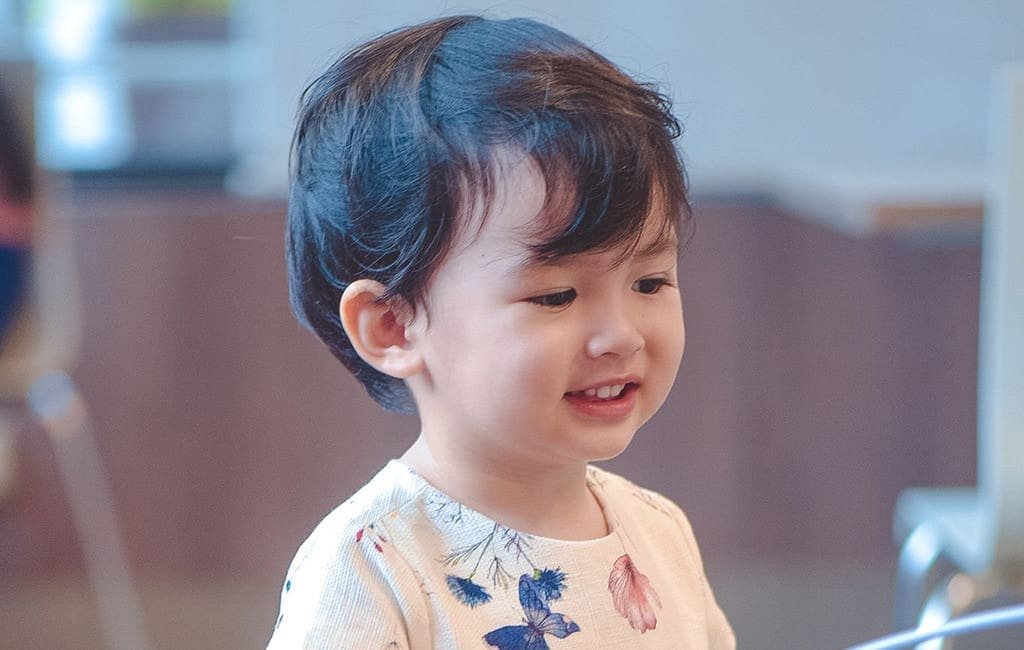 Here are the photos from Andie's second birthday celebration.
Andie is the daughter of Manna, my client that always book me in events. She's really adorable, isn't it? We'll always be proud of their trust.
Please take the time to view our other photographs by accessing the portfolio menu at the top of our website.