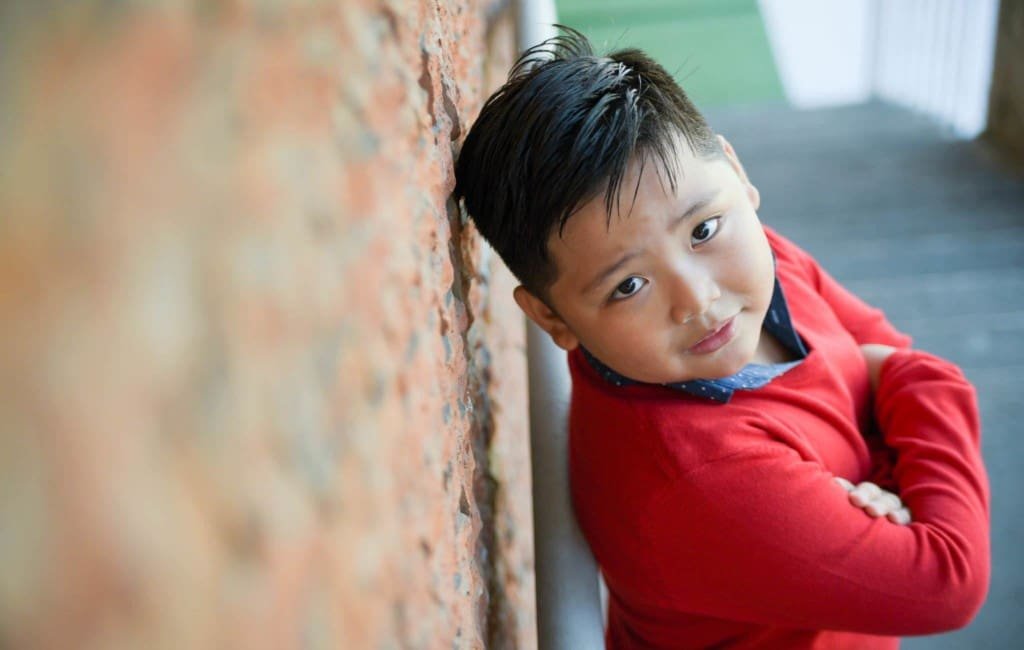 Here are the photos from Rajko's seventh birthday celebration.
His father is the brother of my former client. I am impressed with the venue and the whole event setup. I loved how the suppliers gave their best effort to make everyone happy as seen in the photographs.
I have used Nikon D750 and few Nikon lenses to achieve the shots.
Please take the time to view our other photographs by accessing the portfolio menu at the top of our website.