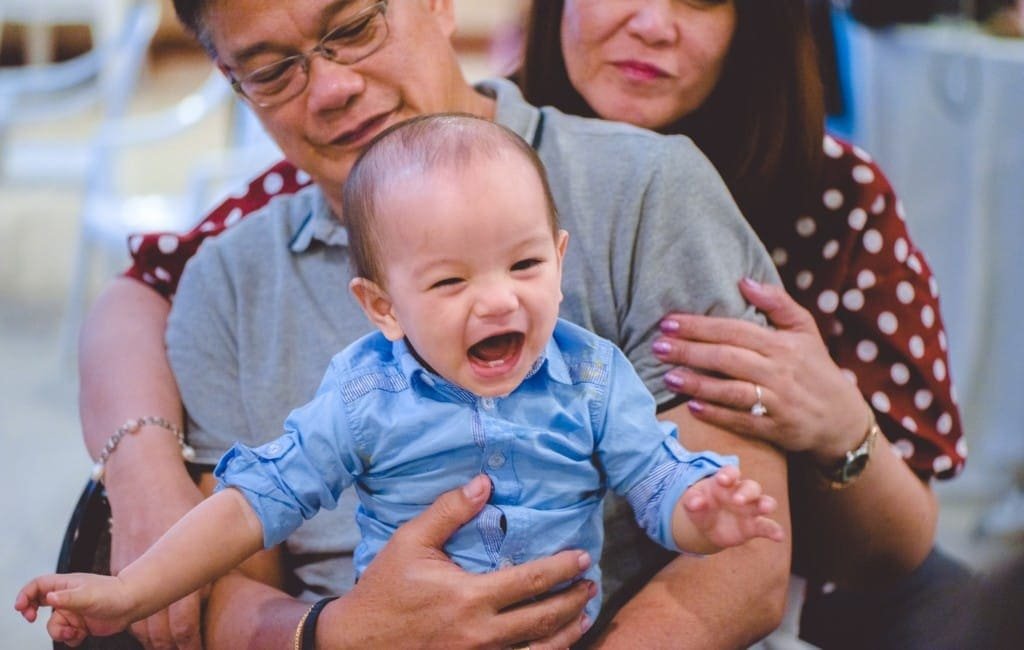 Here are the photos from Trey's first birthday celebration.
This is the second time I've photographed his event. I've shot his dedication event when he was a few months old. His mom, Ailen is a cardiologist. She have always booked me in events.
Please take the time to view our other photographs by accessing the portfolio menu at the top of our website.