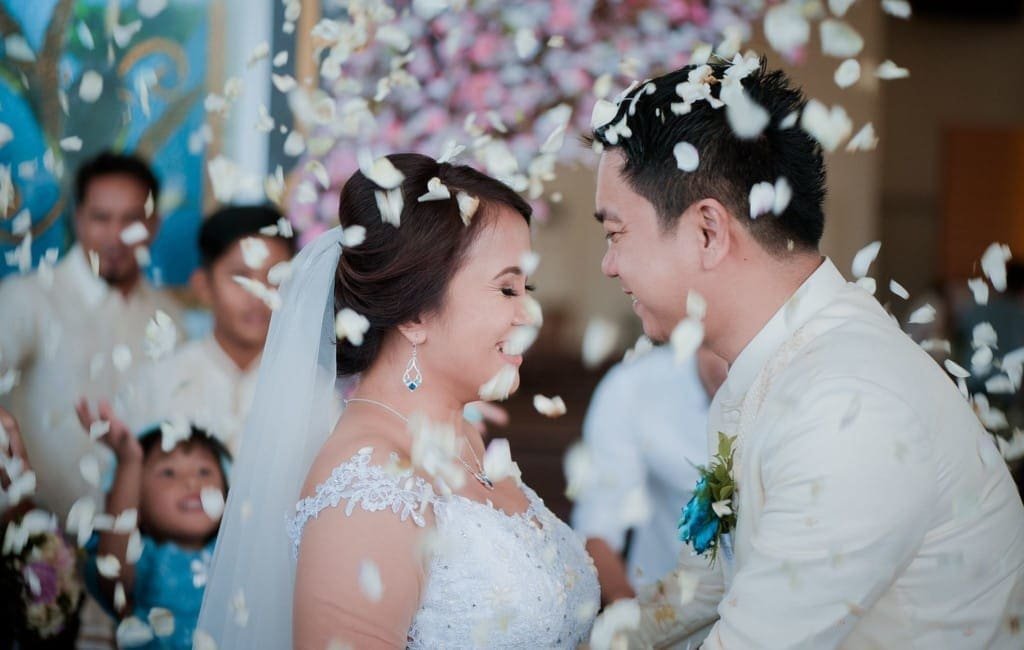 This is the wedding of Chris and Lanie.
Chris is the brother of my work colleague, Kristine. He met Lanie at work and they had a very lovely story as couples.
Please take the time to view our other photographs by accessing the portfolio menu at the top of our website.