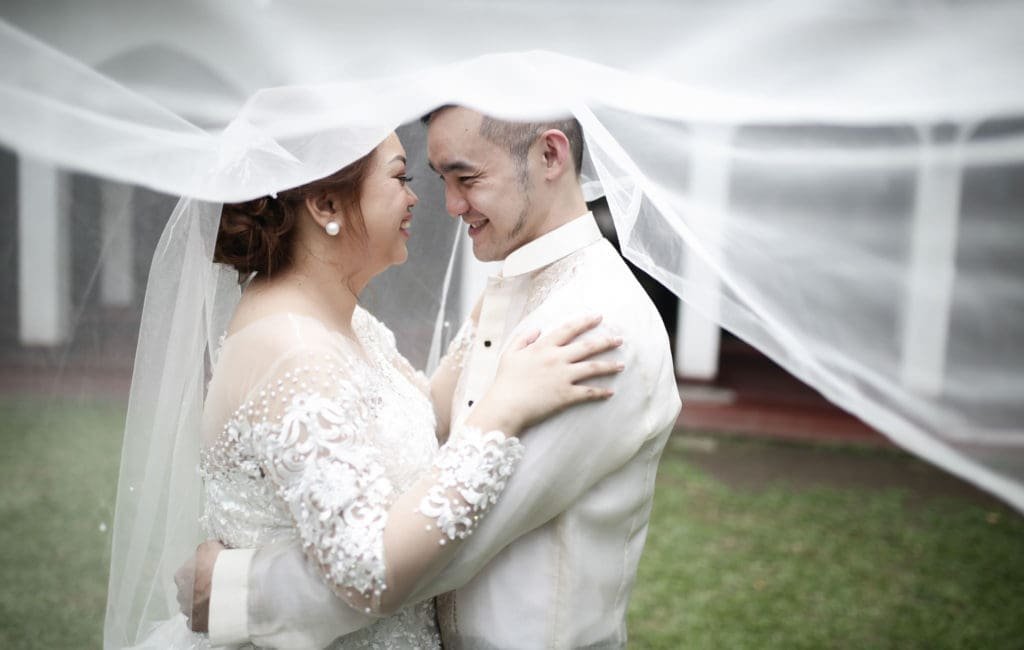 Here's the wedding photos of Matt and Abby.
Abby is a friend of my Tina, sister of my former bride Joyce. Their preparations were held at the Manila Hotel and the reception is at Intramuros, Manila.
Please take the time to view our other photographs by accessing the portfolio menu at the top of our website.