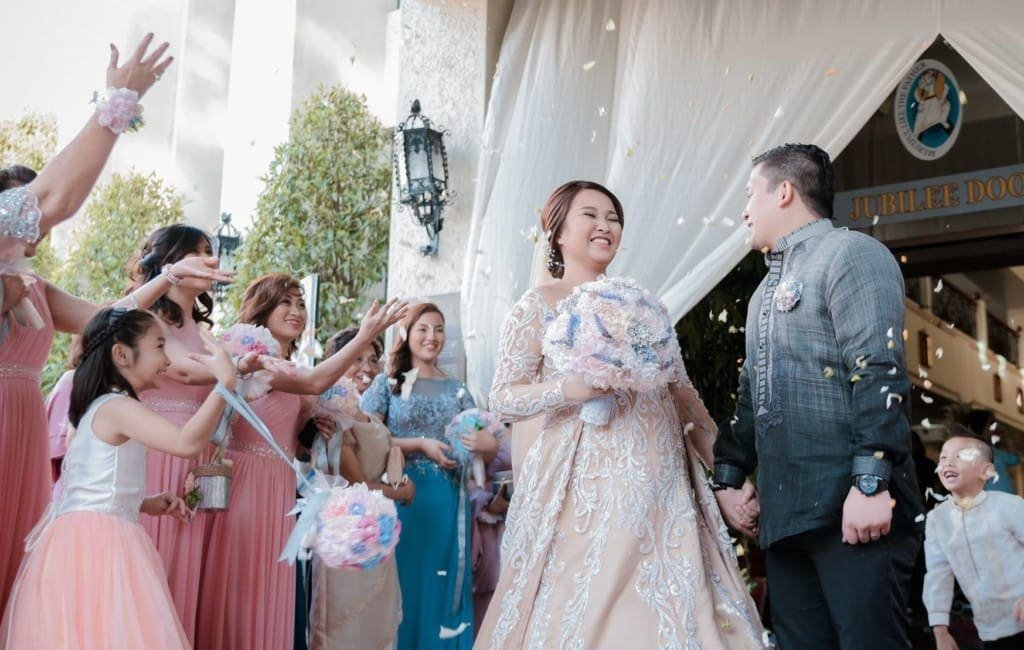 Favorite people. I am truly amazed with these guys.
They had many ups and downs but they were able to conquer it all. They have a very lovely daughter named Psalm which I've shot during her christening and first birthday too!
They are not clients but our friends.
Please take the time to view our other photographs by accessing the portfolio menu at the top of our website.