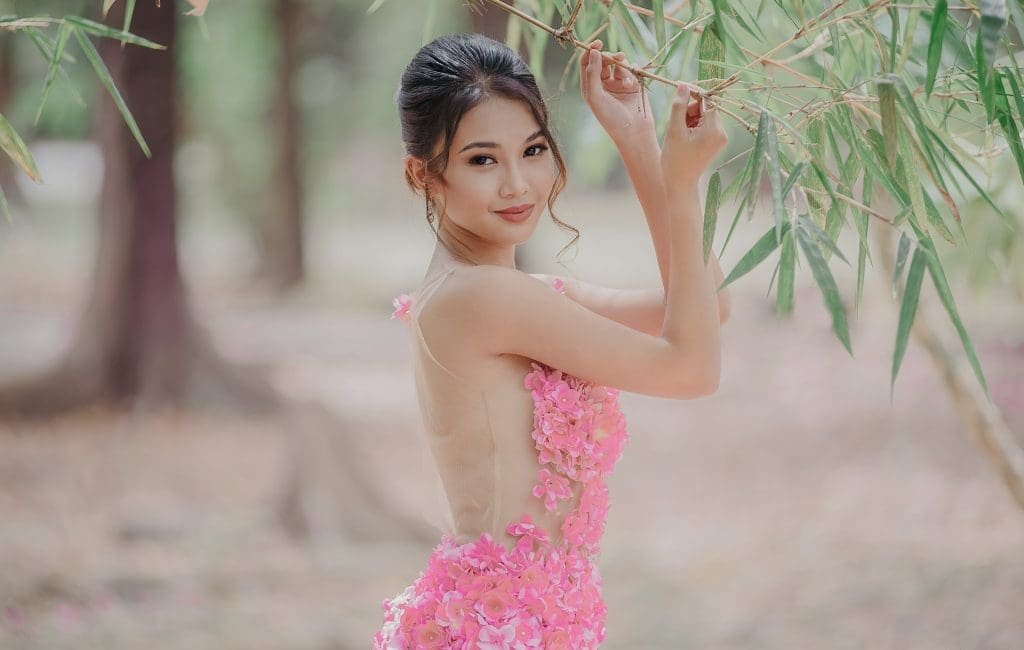 Overview
This page showcases the portraits of Nicole in pink dress
The Details
I met Nicole in one of photo session events organized by Quezon City Photo Club group last February 20, 2022. Her gown was made by Jha Jha Pacheco. Makeup by Lyzel Stella.
Gears
I used the following to achieve these shots:
Nikon D700
Nikon AF 80-200 f/2.8D
Tamron 20-35 f/3.5-f/4.5 AF-D
Lighting
I used available light for these photos.
Post-production
I processed the photos using Adobe Lightroom and applied my signature color favoring correct skin tones.
Summary
We are dedicated to provide you the images from the best of our abilities. If you wish to view other women portraits, you can click here. If you are interested in our services, please leave a message by clicking this link and we'll get back to you as soon as we can.