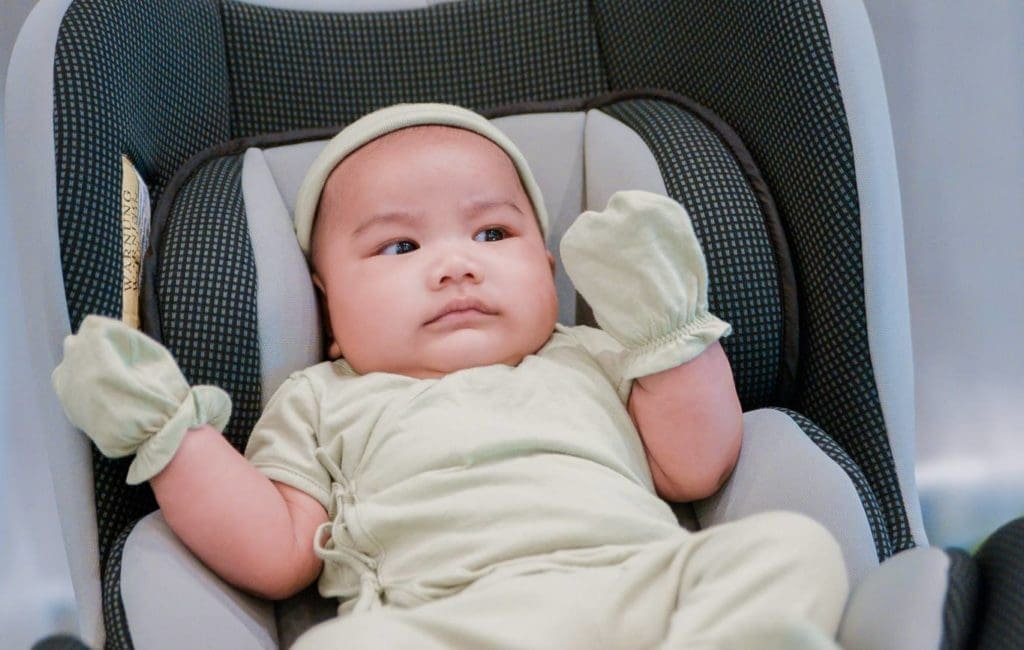 Here are the photos from Adam's christening celebration.
Adam is the son of Aya's close friend. Moi and Aya have always referred their friends to me and I'm very grateful for that.
The church is at Santuario De San Antonio in Ayala. Reception is held in the church's event hall.
Please take the time to view our other photographs by accessing the portfolio menu at the top of our website.