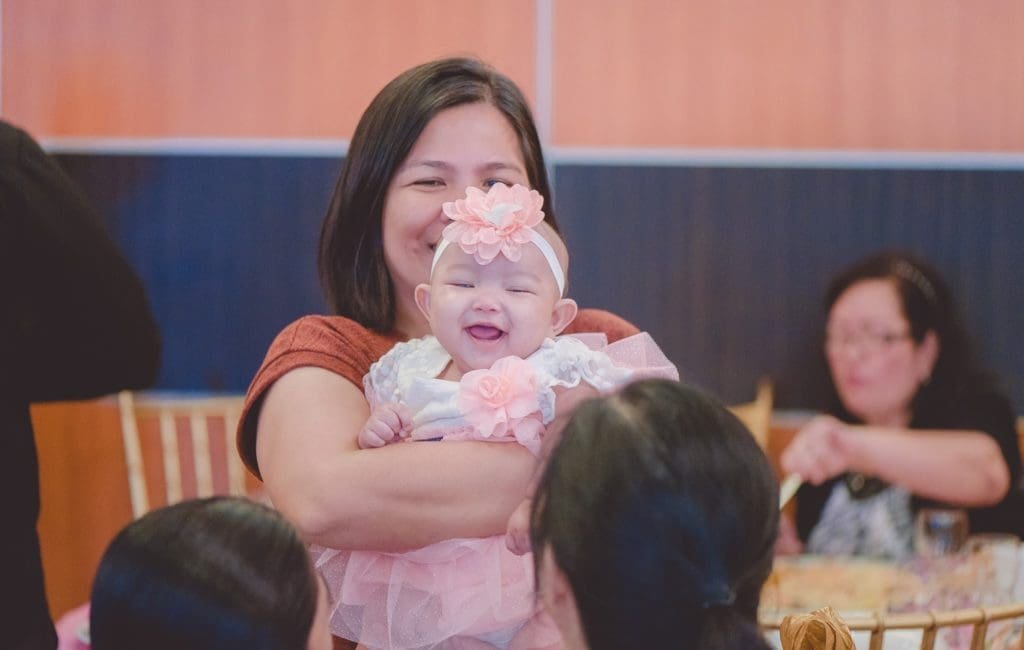 Here are the photos from Riley's christening celebration.
Riley's mom discovered me in one of the social media group of mothers. It was heavily raining on this day yet that did not stop me from going to the event to capture the moment.
Please take the time to view our other photographs by accessing the portfolio menu at the top of our website.