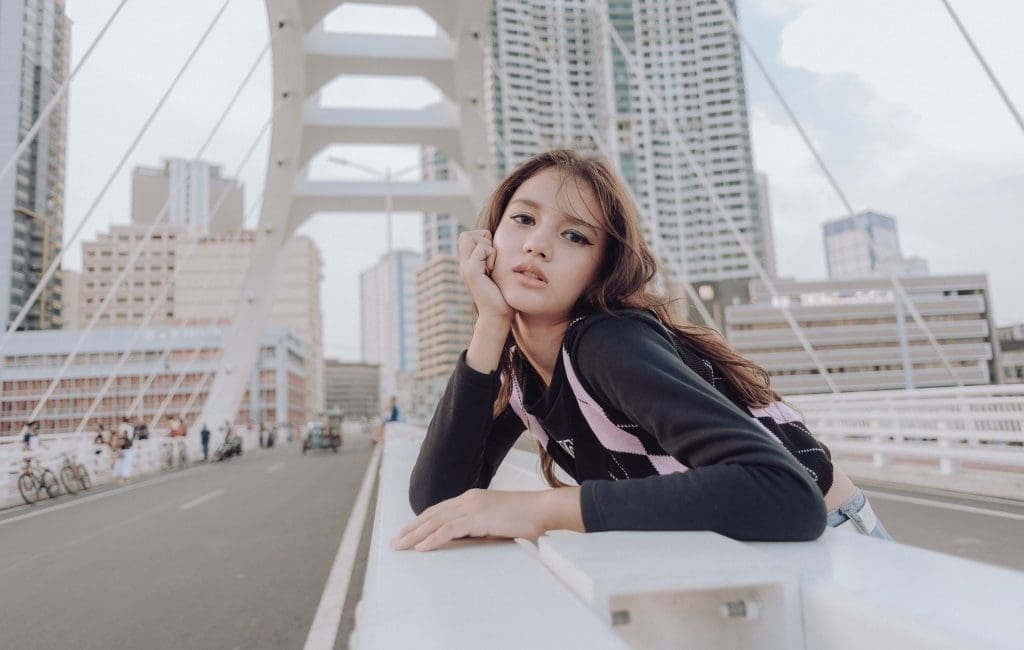 Overview
The Nikon 24mm f2.8 AF-D lens is a wide-angle lens designed with Nikon FX and DX-format digital cameras. Here is a comprehensive review of this lens:
Build Quality and Design
The lens is built with high-quality materials and has a solid feel. It weighs around 270g, making it lightweight and easy to handle. The lens features a metal mount and a plastic body, which makes it durable and long-lasting. It also has a built-in lens hood, which provides additional protection and makes it easy to store.
Optical Quality
The Nikon 24mm f2.8 AF-D lens is known for its excellent optical quality. It has a 9-element, 9-group design that includes a single aspherical element, which helps to reduce aberrations and distortions. The lens also has a minimum focus distance of 0.3m, which makes it suitable for close-up shots.
Performance
The lens performs exceptionally well in low light conditions due to its fast f/2.8 maximum aperture. The autofocus system is quick and accurate, and the lens also features a manual focus override, making fine adjustments easy. However, the autofocus can be noisy, which may concern those who shoot in quiet environments.
Compatibility
The Nikon 24mm f2.8 AF-D lens is compatible with full-frame and crop-sensor Nikon DSLRs. It is also compatible with some film SLRs but may not work with newer digital cameras that lack the necessary screw-drive autofocus motor.
Pros
Excellent optical quality
Lightweight and compact
Built-in lens hood
Fast f/2.8 maximum aperture
Manual focus override
Cons
Noisy autofocus
No VR (vibration reduction) feature
Not compatible with some newer Nikon digital cameras
Overall, the Nikon 24mm f2.8 AF-D lens is an excellent option for those who need a wide-angle lens that is lightweight, durable, and provides excellent optical quality. While it may not have all the bells and whistles of some newer lenses, it is a solid performer that will not disappoint.