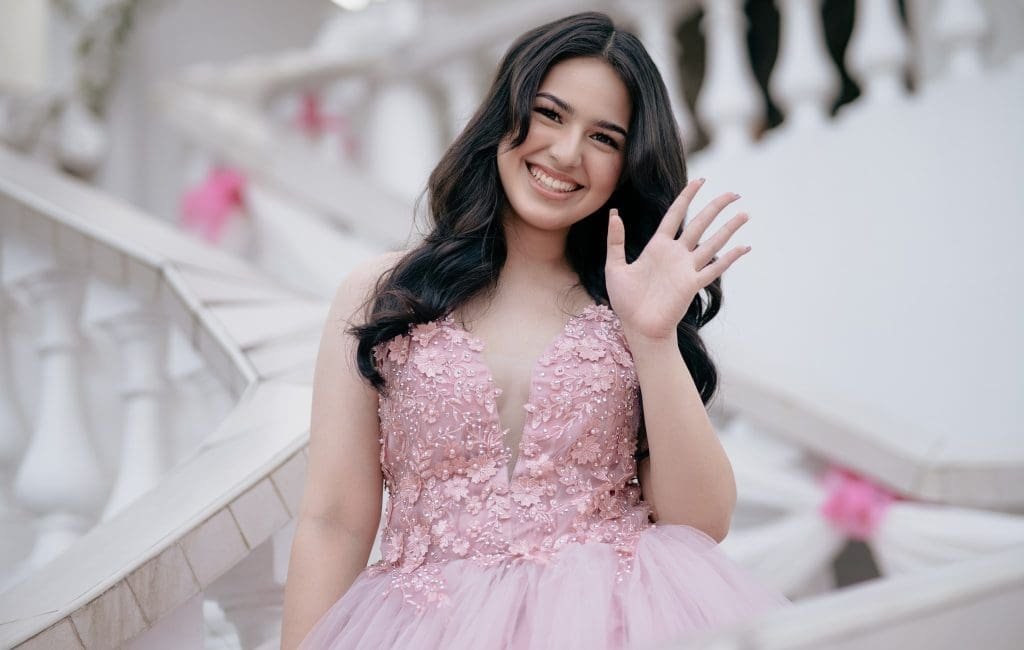 Overview
The Viltrox 85mm f/1.8 STM II lens for Sony E-mount is a relatively new addition to the market but has quickly gained popularity among Sony users. Here's a brief review of this lens:
Design and Build Quality
The lens has a solid build quality, with a metal barrel and mount. It also has a sleek and modern design, with a smooth black finish. The lens is lightweight and compact, making it easy to carry around and handle.
Performance
The lens offers excellent performance, with sharp and detailed images, even when shooting at wide-open apertures. The autofocus is fast, accurate, and virtually silent, thanks to the STM (Stepping Motor) technology. The lens also produces beautiful bokeh, making it ideal for portraits and other types of creative photography.
Compatibility
The Viltrox 85mm f/1.8 STM II lens is designed for Sony E-mount cameras and is fully compatible with full-frame and APS-C Sony cameras.
Value for Money
The Viltrox 85mm f/1.8 STM II lens offers excellent value for money, with a price tag that is significantly lower than many other 85mm lenses on the market. It provides a high-quality and affordable option for photographers who are looking for a portrait lens with great performance.
Overall, the Viltrox 85mm f/1.8 STM II lens is a great choice for Sony users who are looking for an affordable and high-quality portrait lens. Its solid build quality, fast and accurate autofocus, and excellent image quality make it an excellent addition to any photographer's kit.