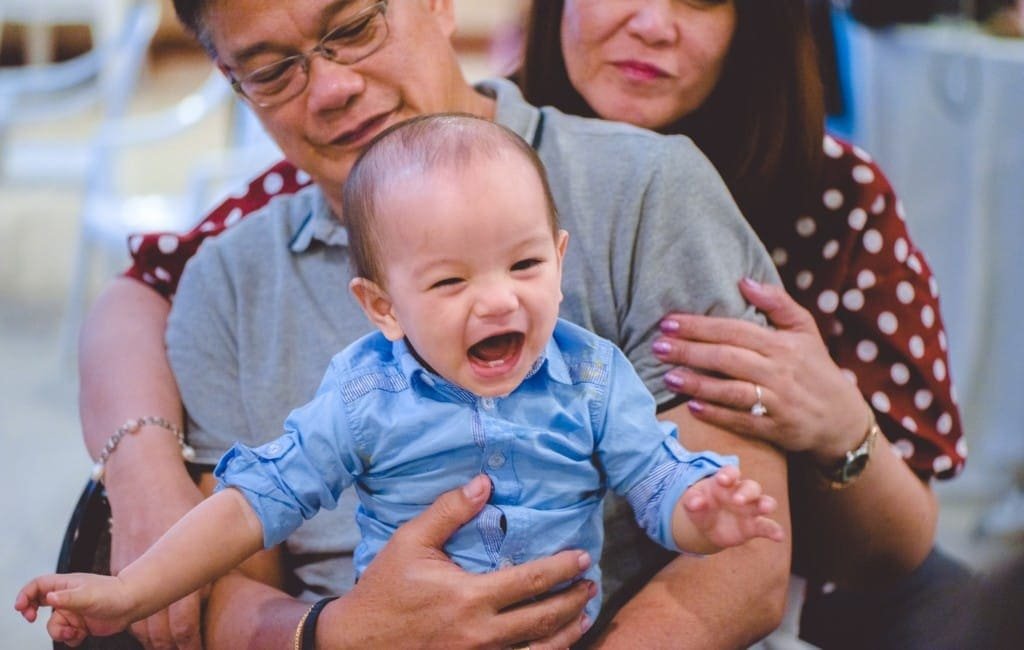 Overview
The first birthday is a significant milestone in a child's life, and capturing the moment through photography is a wonderful way to celebrate this special occasion. Recently, I had the opportunity to photograph Trey's first birthday celebration, which took place at Wheatberry in Quezon City.
Wheatberry is a cozy and intimate venue that provided the perfect backdrop for Trey's birthday celebration. With its warm, rustic charm and ample natural light, the venue lent itself well to capturing beautiful, candid shots of the guests and the birthday boy.
I used a combination of natural light and flash photography to capture the event, focusing on candid moments that truly captured the spirit of the occasion. One of the highlights of the event was Trey's reaction to the birthday cake, which I was able to capture in a series of candid shots that truly showcased his joy and wonder.
One of the challenges of photographing a birthday celebration is balancing the need to capture candid moments with the need to get traditional posed shots. To overcome this challenge, I worked closely with the family to plan out the event and make sure that we captured all the essential moments while also allowing the guests to enjoy the celebration.
Summary
Trey's first birthday celebration was a joyous and memorable event, and I was honored to be a part of it. The Wheatberry venue provided a beautiful backdrop for the event, and my combination of natural light and flash photography, along with my selection of lenses, allowed me to capture the spirit of the occasion in stunning detail. It was a pleasure to document this special day, and I look forward to capturing more memorable moments for families in the future.
Check us out for more!
We are dedicated to providing you with the images to the best of our abilities. If you wish to view other women's portraits, click here. If you are interested in our services, please leave a message by clicking this link, and we'll get back to you as soon as possible.