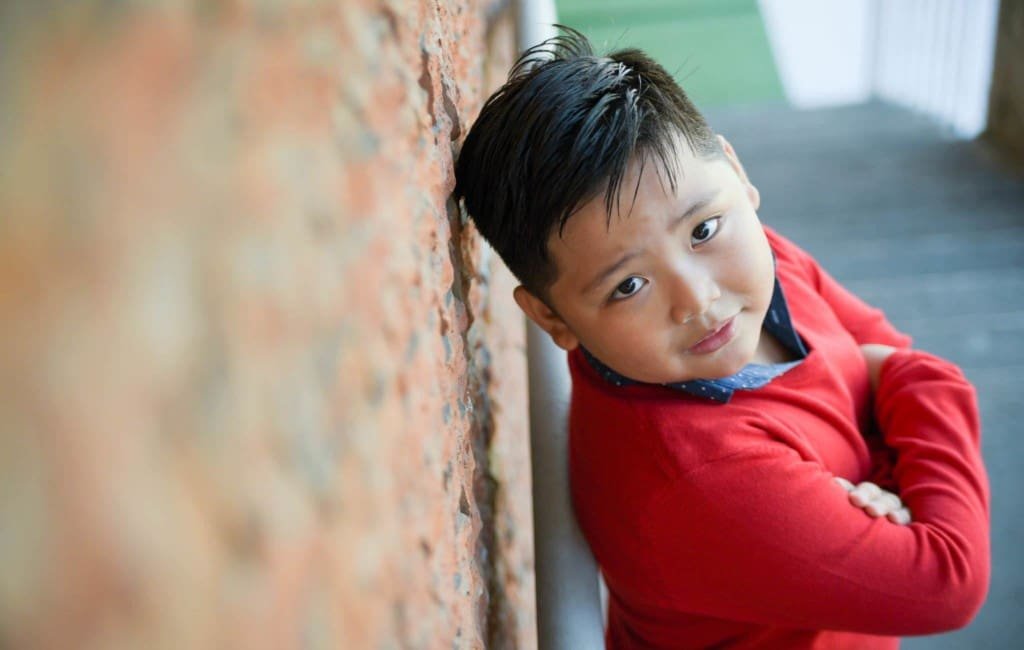 Overview
Rajko's 7th birthday celebration was a joyous occasion filled with love, laughter, and excitement. I had the pleasure of photographing this memorable event, which took place at an intimate venue in Quezon City.
The venue provided the perfect backdrop for the celebration, with its warm and welcoming ambiance creating a cozy and comfortable atmosphere for Rajko and his guests. With my camera in hand, I set out to capture every moment of this special day.
One of the highlights of the event was Rajko's infectious energy and enthusiasm. From blowing out the candles on his birthday cake to playing games with his friends, he was the life of the party. I focused on capturing candid shots that truly showcased his spirit and personality, while also making sure to capture all of the essential moments, such as blowing out the candles and opening presents.
Throughout the event, I used a combination of natural light and flash photography to capture the best possible shots. The intimate venue provided plenty of natural light, which I used to create a warm and inviting atmosphere in the photos. When necessary, I also used flash photography to ensure that the shots were well-lit and properly exposed.
In terms of equipment, I used a variety of lenses to capture different perspectives of the celebration. The Nikon 50mm f/1.8D lens was perfect for capturing individual portraits of Rajko and his guests, while the Nikon 24-70mm f/2.8E VR lens was ideal for capturing group shots and wider views of the venue.
Overall, Rajko's 7th birthday celebration was a wonderful event filled with love and laughter. I am honored to have been a part of this special day and to have captured these memories for Rajko and his family to treasure forever. It was a pleasure to document this joyous occasion, and I look forward to capturing more special moments for families in the future.
Check us out for more!
We are dedicated to providing you with the images to the best of our abilities. If you wish to view other women's portraits, click here. If you are interested in our services, please leave a message by clicking this link, and we'll get back to you as soon as possible.