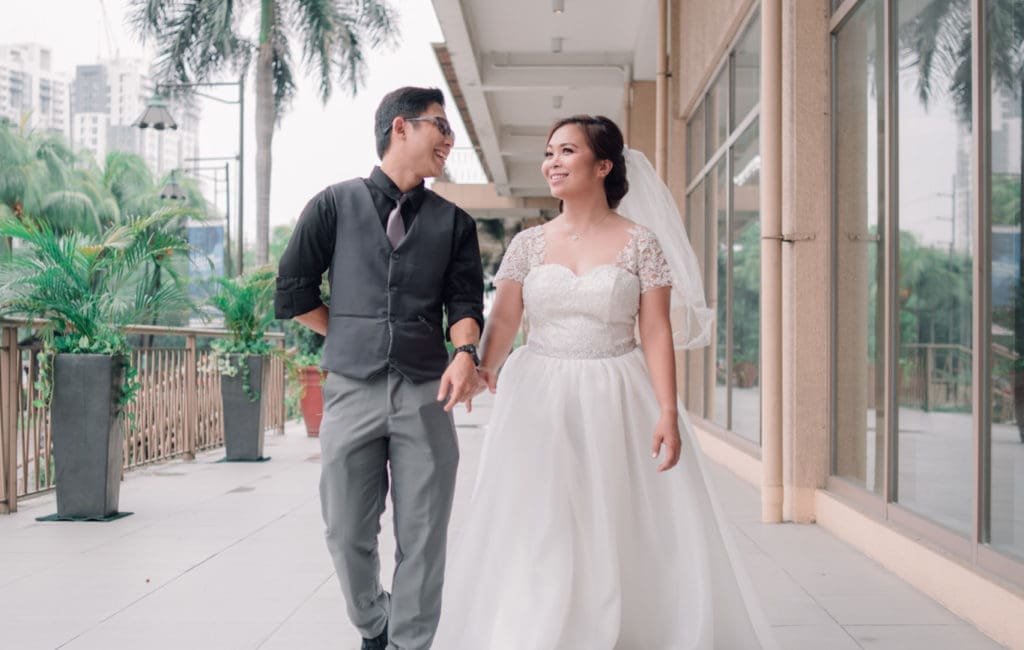 Here are the wedding photos of Dave and MJ.
Dave and MJ are my office mates. I've known Dave since 2014 when we were still in Ingram Micro.
Details:
Dave and MJ's intimate wedding was a beautiful celebration of love and commitment, and we were honored to be there to capture every precious moment. Set in a stunning venue surrounded by lush greenery and natural beauty, the couple's special day was filled with heartfelt connections, emotional moments, and joyous celebrations.
Our team of experienced photographers worked closely with Dave and MJ to understand their vision and style, ensuring that every image captured the essence of their love and connection. From the touching moments during the ceremony to the lively reception filled with laughter and dance, we were there to capture every precious moment of their special day.
With a focus on natural and candid photography, we were able to create a stunning collection of images that perfectly captured the beauty and intimacy of this special occasion. From the tender embraces to the joyous celebrations, every detail was carefully crafted to tell the story of Dave and MJ's love.
At the end of the day, it was the love and connection between Dave and MJ that truly shone through in every photograph. Their intimate wedding was a testament to the power of love, and we were honored to be there to capture every precious moment.
With our experience and creativity, we can help you create a photo shoot that reflects your unique vision and style, capturing all the love and joy of your special day. Contact us today to schedule your own intimate wedding photoshoot and let us help you create memories that will last a lifetime!