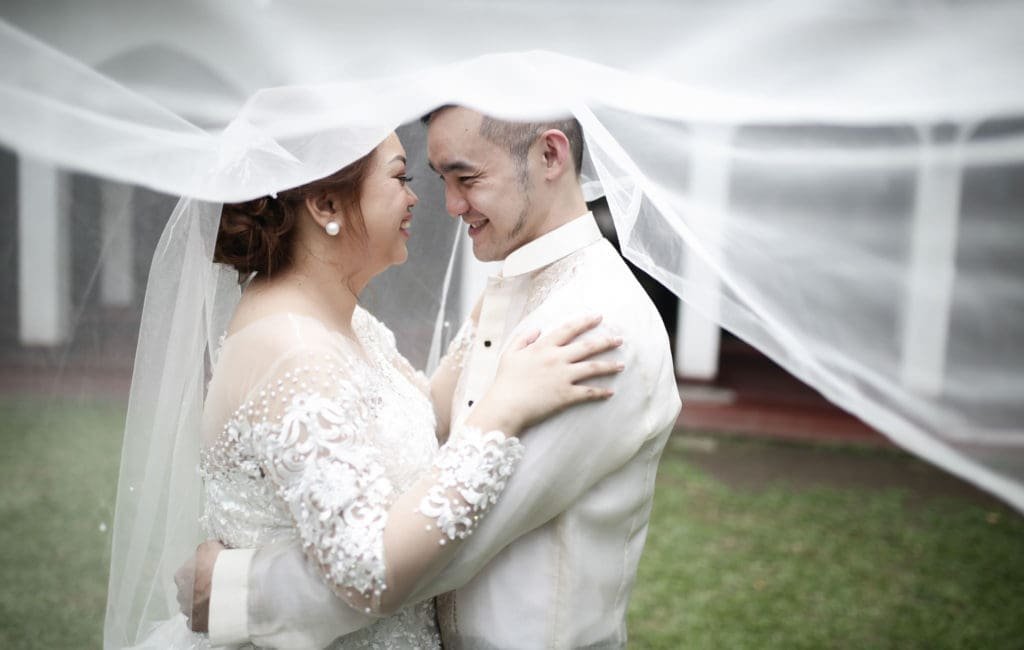 Here are the wedding photos of Matt and Abby.
Abby is a friend of Tina, the sister of my former bride Joyce. Their preparations were held at the Manila Hotel and the reception is at Intramuros, Manila.
Please take the time to view our other photographs by accessing the portfolio menu at the top of our website.
Details:
Matt and Abby's wedding was a truly joyous occasion filled with love and laughter. Our talented photographers were there to capture every special moment, from the intimate ceremony to the lively reception.
We worked closely with the couple to ensure that every photograph reflected their unique love and connection. Our natural and candid approach to photography allowed us to capture the true essence of their relationship, resulting in stunning images that showcased their happiness and love.
From their magical first dance to the emotional speeches, our photographs captured the magic of Matt and Abby's wedding day. Ultimately, their wedding was a beautiful celebration of love and commitment, and we were honored to be a part of it.
Let our experienced and creative team help you capture the magic of your own special day. Contact us today to schedule your wedding photoshoot and let us create memories that will last a lifetime!