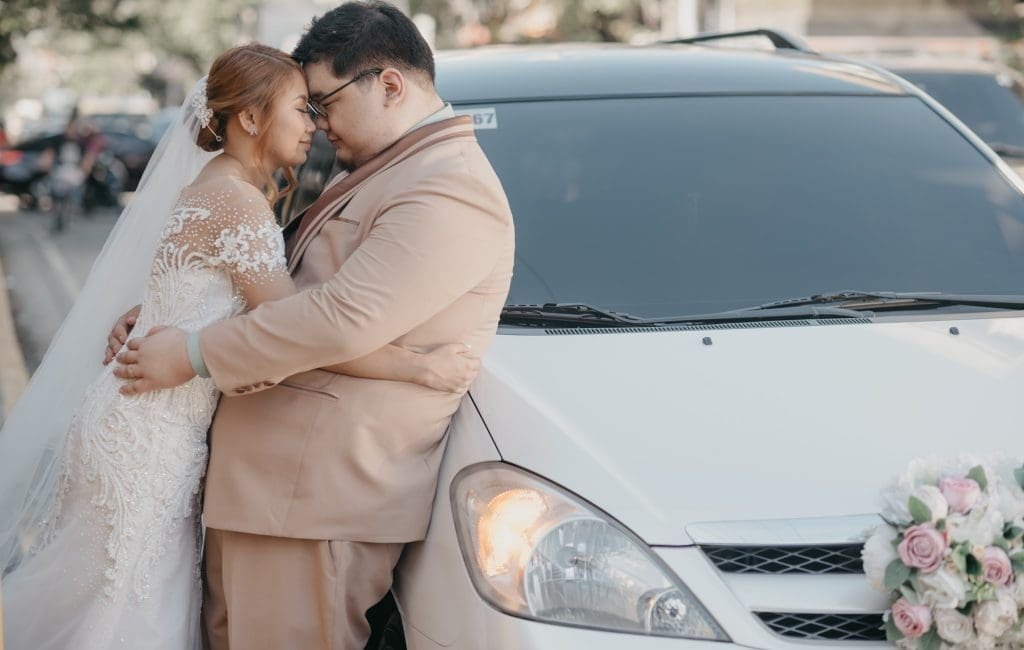 Wedding highlights of Stephen and Hazelyn
I met the couple from one of our clients and we were referred to cover their wedding. We have the get around the pandemic and overcome the challenges but we were able to make it.
Thanks to the following:
Ceremony & Reception: La Events Cafe
Hotel: RedDoorz
HMUA: Alvin Gerard Artistry
Souvenirs: BeansTalk
Invitation: Aesthetic Editing Commissions & Venetian Shirts & Prints
Cake & sweet boxes: Angelo's Tagaytay Sweet Tooth
Flowers: Tiffany Flowershop
Bridal car: Bridal Car by MR
Gowns & Suits: Carlin Fashion
Coordinators: Johannah Gabrielle G. Dumawal & Kira Cortes
Details
Looking for inspiration for your wedding photoshoot? Look no further than Stephen and Hazelyn's beautiful celebration in a cozy cafe!
Stephen and Hazelyn's wedding was a beautiful and intimate affair, with a focus on celebrating their love in a unique and memorable way. The charming cafe provided the perfect backdrop for their special day, with its warm ambiance and charming decor creating a cozy and romantic atmosphere.
Our team of experienced photographers was there to capture all the highlights of the celebration, from the emotional moments during the ceremony to the lively reception filled with laughter and dancing. We worked closely with Stephen and Hazelyn to understand their vision and style, ensuring that every image captured the essence of their love and connection.
The result? A unique and memorable wedding photoshoot that perfectly captured the essence of Stephen and Hazelyn's love and celebration. With our experience and creativity, we can help you create a photo shoot that reflects your unique vision and style, capturing all the love and joy of your special day.
So why wait? Contact us today to schedule your own wedding photoshoot in a cozy cafe and let us help you create memories that will last a lifetime!