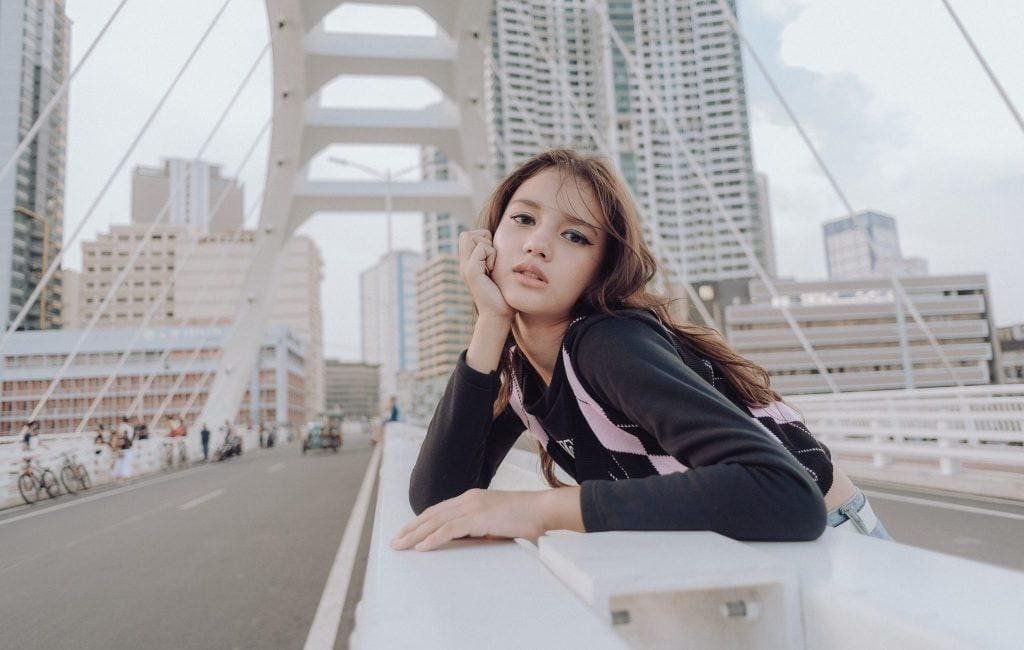 Overview
This page showcases the portraits of Kayla
The Details
Kayla's photo session at the Binondo-Intramuros bridge was a true celebration of urban style and natural beauty. With her effortless grace and sense of style, Kayla was the perfect subject to capture the essence of the city and the iconic bridge location.
Using my trusty Nikon D750 camera and Nikon 24mm f/2.8D lens, I was able to capture every detail of the cityscape and Kayla's unique style. The bridge provided the perfect backdrop for showcasing the contrasts of urban life and natural beauty, with the historic architecture and the modern skyline creating a stunning juxtaposition.
Throughout the session, Kayla's casual yet chic attire of jeans and a cardigan perfectly complemented the urban setting. Her natural beauty and relaxed demeanor shone through in every shot, creating a sense of effortless grace and style.
With the natural light available, I was able to capture the perfect shots that showcase the beauty of the location and Kayla's style. Each photo captures a unique moment in time, showcasing the beauty and energy of the city and the unique character of the photo subject.
In the end, the Nikon D750 and Nikon 24mm f/2.8D proved to be the perfect tools for capturing the essence of this urban photo session. The result is a collection of photos that are both stylish and memorable, capturing the energy and beauty of the city and the unique personality of the subject.
Summary
We are dedicated to providing you with the images to the best of our abilities. If you wish to view other women's portraits, click here. If you are interested in our services, please leave a message by clicking this link, and we'll get back to you as soon as possible.