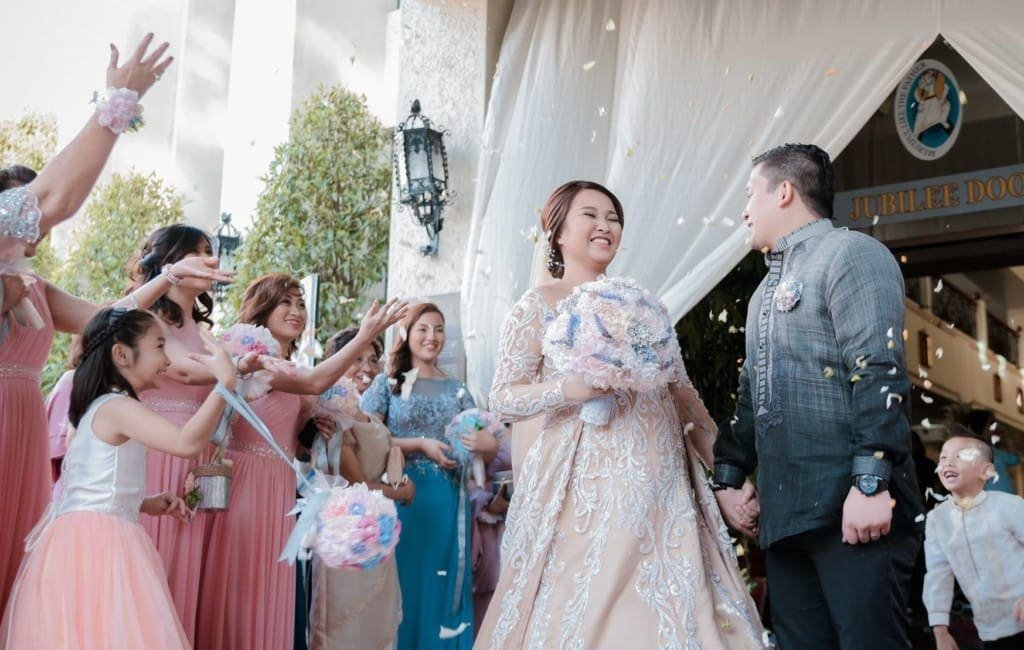 Favorite people. I am truly amazed at these guys.
Details:
Moi and Aya's intimate wedding was a beautiful celebration of their love and commitment to each other. Our team of skilled photographers was there to capture every precious moment, from the heartfelt exchange of vows to the romantic first kiss.
Our natural and candid approach to photography allowed us to capture the true essence of their relationship, resulting in stunning images that perfectly reflected their love and connection. Every photograph captured the joy and intimacy of their special day, showcasing their happiness and love.
Their wedding was a small and intimate affair, with only their closest friends and family in attendance. Despite the small guest list, their wedding was filled with love and laughter, and our photographs perfectly captured the magic of the day.
If you're planning an intimate wedding of your own, let our experienced team help you capture the magic of your special day. Contact us today to schedule your wedding photoshoot and let us create memories that will last a lifetime!