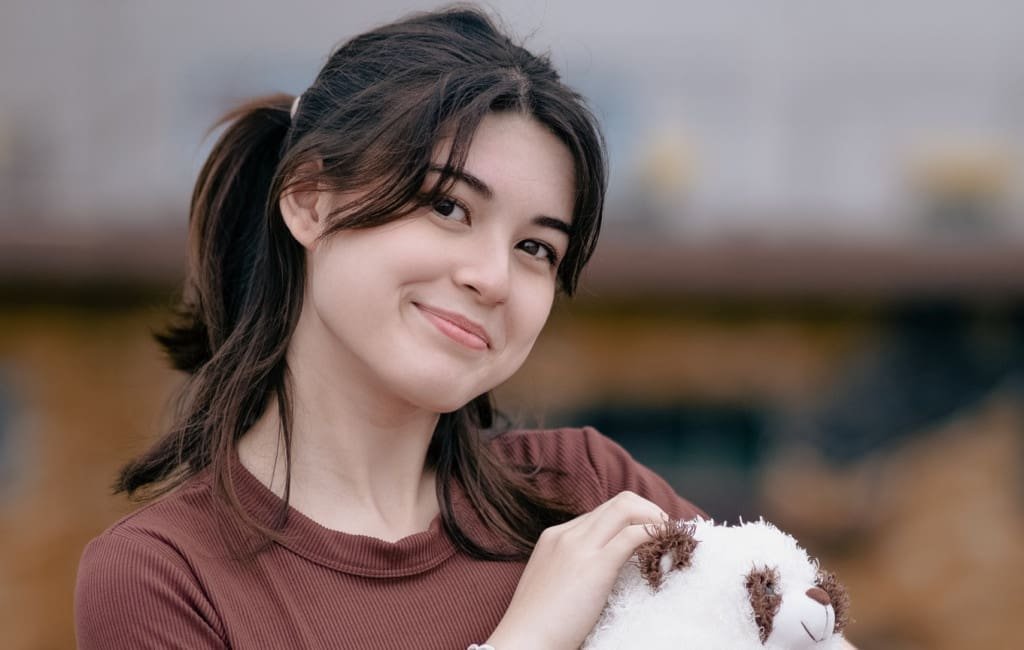 Overview
This post showcases Lou in the streets of Manila
The Details
Lou exudes effortless style in her brown top and jeans gown as she strolls through the city streets. The overcast day brings a soft and moody atmosphere to the scene, perfectly complementing Lou's casual yet chic outfit. Her hair is pulled back into a simple ponytail, adding a touch of sophistication to her look. The natural light casts a warm glow over the urban surroundings, creating a stunning contrast against the gritty cityscape. This photography blog post captures the beauty of a simple yet stylish street style on a gloomy day.
Gears
I used the following to achieve these shots:
Sony A7III
Viltrox 85mm f/1.8 STM II
Lighting
I used available light for these photos.
Post-production
I processed the photos using Adobe Lightroom and applied my signature color favoring the correct skin tones.
Summary
We are dedicated to providing you with the images to the best of our abilities. If you wish to view other women's portraits, you can click here. If you are interested in our services, please leave a message by clicking this link and we'll get back to you as soon as we can.