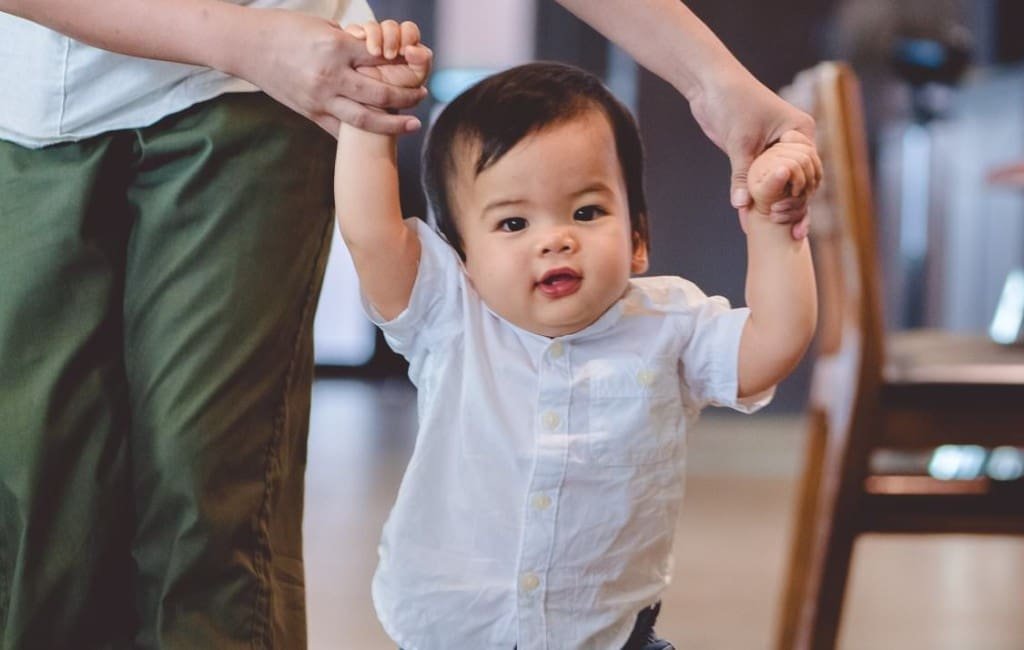 Matti's first birthday was a fun and colorful celebration held at Jollibee, the famous fast-food chain known for its family-friendly atmosphere. As the photographer, I was excited to capture all the joy and laughter of the day.
The venue was decorated with bright-colored balloons and streamers, creating a festive and lively atmosphere. Matti was dressed in his best outfit, and his friends and family smiled as they arrived at the party.
The kids had a blast with the games and activities as the celebrations began, while the adults enjoyed the delicious food and company. Jollibee even made an appearance, much to the children's delight.
As I clicked away, I captured all the day's special moments, from the blowing of the candle to the joyful singing of "Happy Birthday." The vibrant colors of the venue provided a perfect backdrop for my shots, and I captured the energy and excitement of the event.
Matti's first birthday at Jollibee was a heartwarming celebration of family, love, and fun. I am honored to have been a part of it, and I hope my photographs will serve as a cherished memory for years to come.