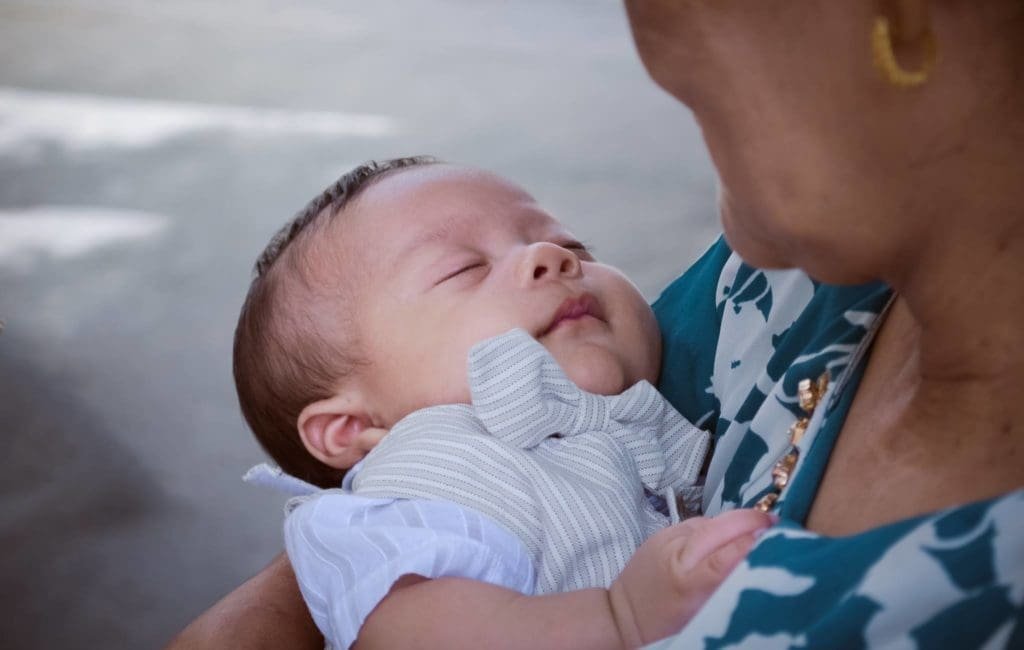 Travis' christening was a joyous occasion filled with love, laughter, and the warmth of family and friends. The ceremony took place at a picturesque church nestled in the heart of the city, and the moment I walked in, I knew it would be a special day.
As Travis' parents held him in their arms, the priest welcomed everyone and spoke about the ceremony's significance, reminding us of the importance of faith, hope, and love. As the ceremony began, I felt privileged to be able to capture these precious moments for Travis' family to cherish for years to come.
The church was filled with the soft glow of candlelight, adding peacefulness and calm to the ceremony. As the priest poured water over Travis' head, baptizing him and welcoming him into the Christian community, I captured every moment with my camera, from how the water glistened in the light to the expression of pure joy on Travis' parents' faces.
After the ceremony, we headed outside for some family portraits. The garden was in full bloom, and the sun shone brightly, creating the perfect setting for some stunning photos. I shot Travis' family laughing and enjoying each other's company, their love, and connection shining through in every photo.
The reception that followed celebrated life, love, and family. The atmosphere was electric as everyone mingled and enjoyed delicious food and drinks. I took candid shots, capturing the love and warmth filling the room.
Looking back on the photos, I'm filled with joy and gratitude. Travis' christening was a beautiful day, filled with love, laughter, and the warmth of family and friends. I'm honored to have captured these special moments and to be able to share them with Travis' family for years to come.