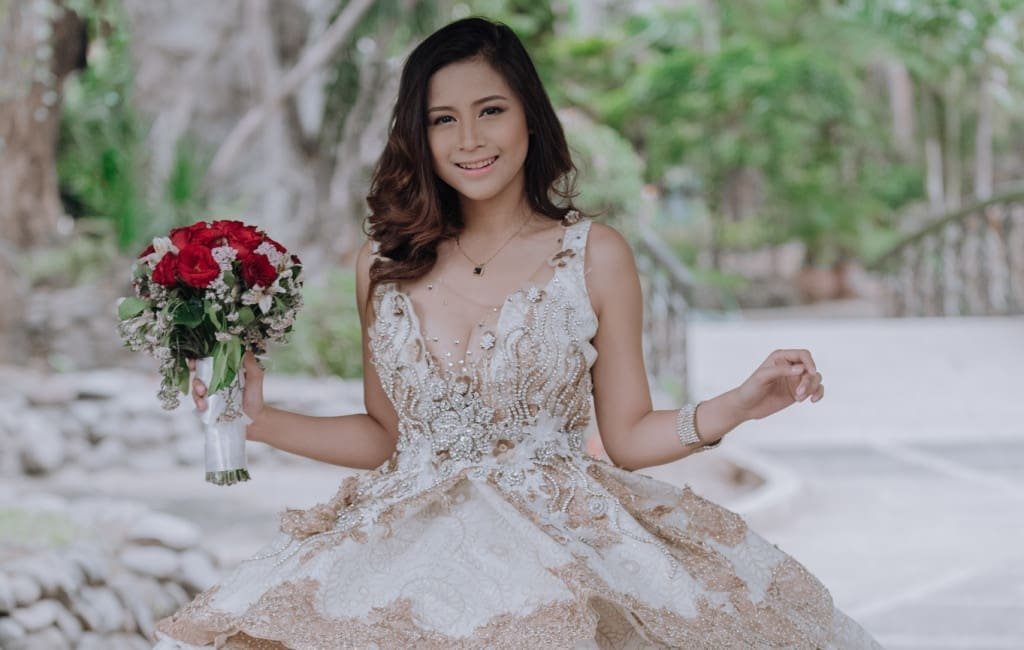 Overview
Anne is a featured bride in our wedding portraits. She has a very unique facial expression that makes up a good mix of fashion and wedding photography editorials.
The Details
A wedding dress is one of the most important garments a woman will ever wear, and it's our passion to capture the beauty of a bride through the wedding dress. At Nino Pucio Photography, our expert photographers specialize in creating images that are both classic and contemporary, capturing the beauty and elegance of a bride on her special day.
We use state-of-the-art equipment and techniques to create images that are both timeless and stunning. Whether you prefer classic poses or more candid shots, we work with you to create a collection of images that reflect your unique personality and style.
Our team of photographers has years of experience in creating beautiful and memorable images that capture the essence of a bride's beauty. We understand how important it is to have images that will be cherished for a lifetime, and we're dedicated to creating photographs that tell the story of your special day.
At Nino Pucio Photography, we offer a range of wedding photography packages that include engagement sessions, bridal portraits, candid shots of the ceremony and reception, and much more. Contact us today to book your session and let us help you create memories that will last a lifetime.
Gears
I have used the following to achieve these shots:
Nikon D750, is a very capable full-frame camera that I use in wedding events due to its superb low-light performance
Nikon 70-200 f/2.8
Lighting
My style in wedding photography is to shoot available light not only it's free from bells and whistles in setting up but it is portable, especially in fast-paced situations. Most clients will really appreciate that you take their pictures as quickly as you can without compromising quality.
Posing
As a wedding photographer, I am expected by my clients to direct them in posing. It is very crucial for my subjects to relax so I talk to them first, get to know them, and try to win them. Once they are comfortable then the job becomes easier. Anne knows some posing but I asked her to give me relaxed poses as I don't want to covey high fashion statements.
Post-production
I post-process my images depending on the theme that I'm shooting. For weddings, I use bright and pink tones in order to convey a message of happiness while sticking to the natural look of my portraits.
Summary
I love weddings and my team is dedicated to providing you with the images to the best of our abilities. If you wish to view our entire wedding collection, you can click here. If you are interested in our services, please leave a message by clicking this link and we'll get back to you as soon as we can.