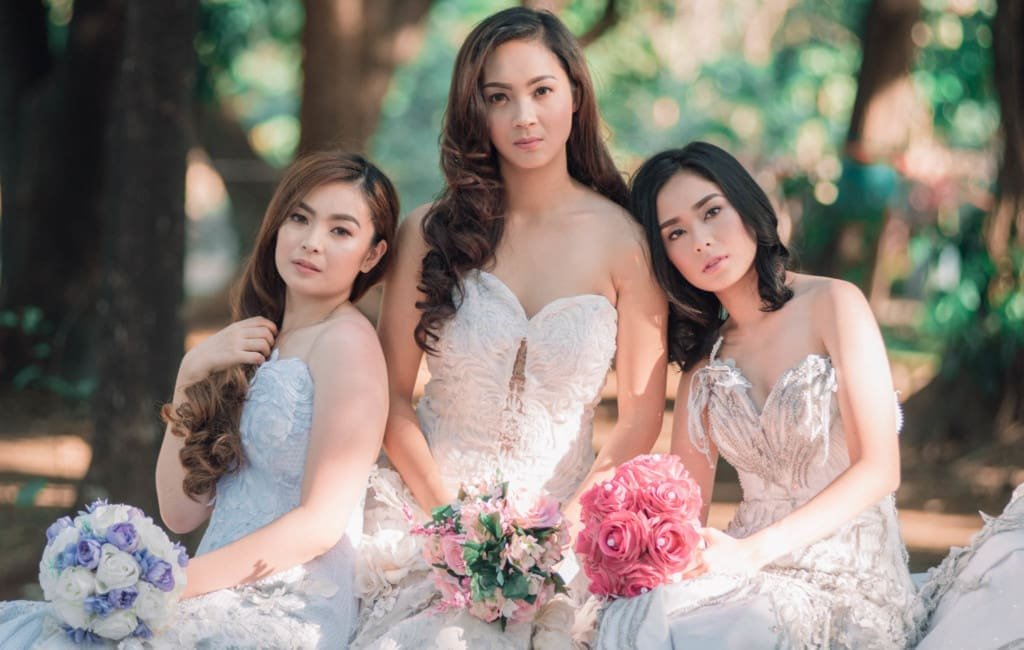 Overview
Our favorite part of wedding photography is when we take bridal portraits. We want to showcase the expression of joy and excitement from the bride on this momentous day.
The Details
At Nino Pucio Photography, we understand that every bride wants to look and feel her best on her wedding day. That's why we offer expertly crafted bride portraits that capture your unique beauty and elegance.
Our team of experienced photographers uses state-of-the-art equipment and techniques to create stunning images that showcase your natural radiance. From classic poses to candid shots, we work closely with you to create a portrait that reflects your individuality and style.
Whether you prefer a traditional or contemporary look, we have the expertise to create the perfect portrait that will stand the test of time. We understand that your wedding day is one of the most important days of your life, and we are dedicated to creating images that will evoke joy and happiness for years to come.
In addition to our expertly crafted bride portraits, we also offer a range of wedding photography packages that include engagement sessions, candid shots of the ceremony and reception, and much more. Contact us today to book your wedding photography session and let us capture your special day in a way that you will treasure forever.
Summary
I love weddings and my team is dedicated to providing you with the images to the best of our abilities. If you wish to view our entire wedding collection, you can click here. If you are interested in our services, please leave a message by clicking this link and we'll get back to you as soon as we can.