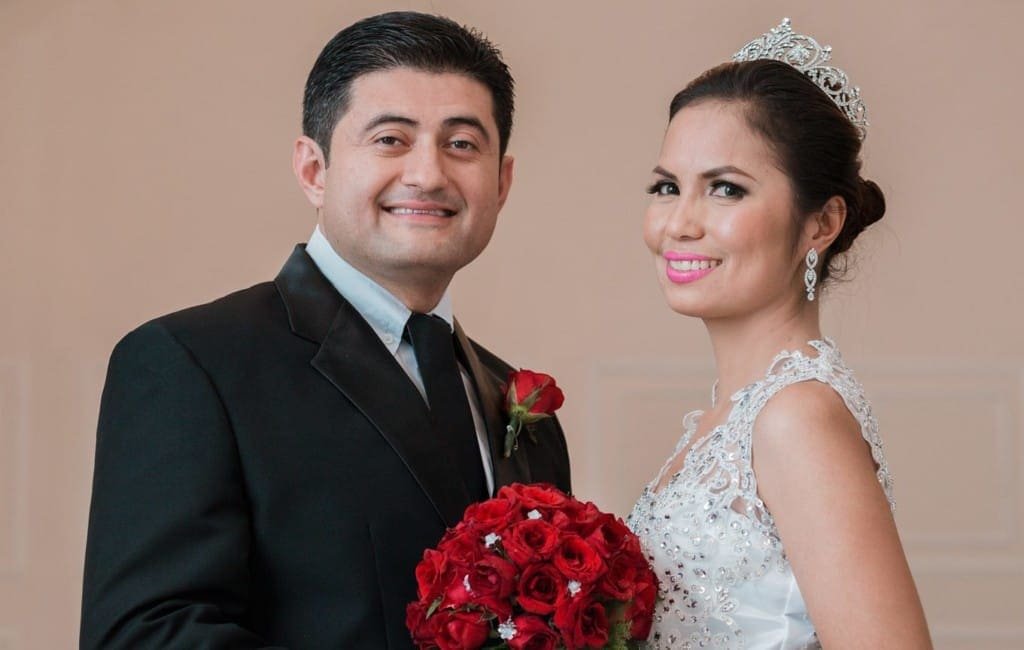 Another Christian wedding. Very elegant indeed.
Details:
Carlos and Lien's wedding was a truly joyous occasion, full of love, laughter, and unforgettable memories. Our photography team had the honor of capturing every moment, from the anticipation and excitement of getting ready to the heartfelt vows and lively celebration that followed.
As we looked through the lens, we were struck by the deep connection between Carlos and Lien. Their love was palpable, and it was a privilege to witness and capture their special day.
Throughout the wedding, we used our natural and candid approach to photography, allowing Carlos and Lien's personalities and emotions to shine through in every shot. From the tender moments between the couple to the playful interactions with family and friends, we were able to create a collection of images that perfectly reflect the beauty and happiness of their wedding day.
Our goal as wedding photographers is always to create lasting memories for our clients, and with Carlos and Lien's wedding, we feel we have done just that. We are honored to have been a part of their special day and are excited to help other couples capture their own unforgettable moments. Contact us today to schedule your own wedding photoshoot and let us help you create memories that will last a lifetime.
Please take the time to view our other photographs by accessing the portfolio menu at the top of our website.