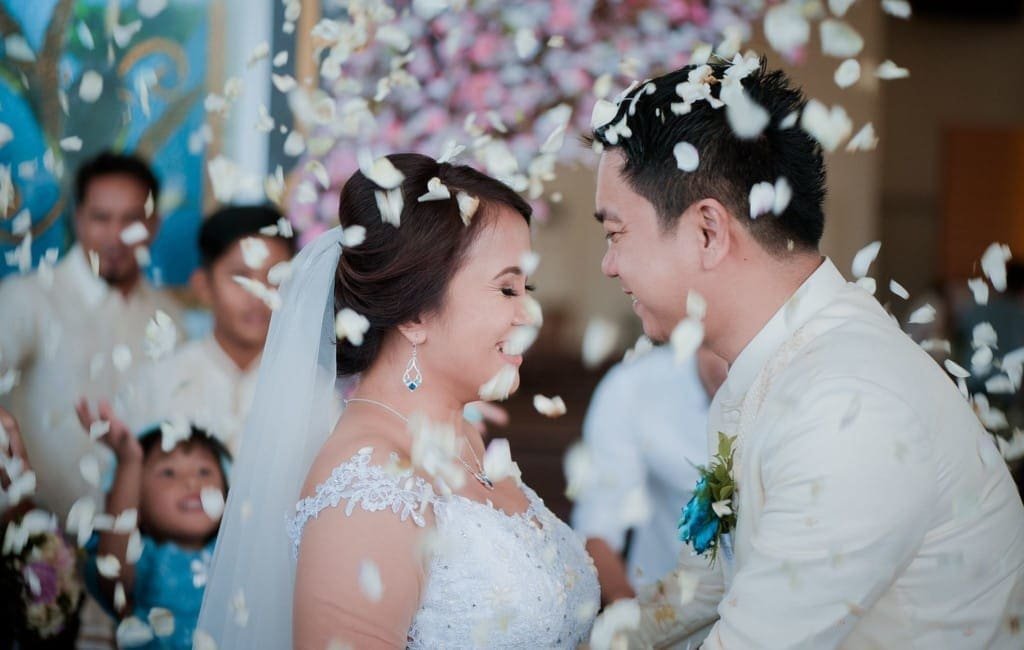 This is the wedding of Chris and Lanie.
Chris is the brother of my work colleague, Kristine. He met Lanie at work and they had a very lovely story as couple.
Please take the time to view our other photographs by accessing the portfolio menu at the top of our website.
Details:
Chris and Lanie's intimate wedding was a beautiful celebration of their love and commitment to each other. Our team of skilled photographers was there to capture every precious moment, from the heartfelt exchange of vows to the romantic first dance.
With our natural and candid approach to photography, we were able to capture the true essence of Chris and Lanie's relationship, resulting in stunning images that perfectly reflected their love and connection.
Their wedding day was filled with laughter and joy, as their closest friends and family gathered to celebrate this special occasion. Our photographs captured the magic of the day, showcasing the beauty and emotion of every moment.
If you're planning an intimate wedding of your own, let our experienced team help you capture the magic of your special day. Contact us today to schedule your wedding photoshoot and let us create memories that will last a lifetime!